Pop Up Cards - individual art in paper form
Are you looking for very special gift? Then pop up cards are exactly the right solution for you. Our products delight our customers with fascinating Kirigami folding constructions that are characterized by elaborate craftsmanship. Our cards are suitable for almost any occasion and are even a great idea for business. These cards are a unique and special way to show customers your appreciation. Would you like to send a very special and individual Christmas card or gift or to thank customers or employees for their loyalty? Or, are you launching a new product and you want to inform potential new customers? We will help you to develop unique company cards.
Own design
As a valued customer, we can offer you variety of solutions. You can choose designs from our catalog and adapt them to your own needs - you can stamp a company logo, change the color of the paper or incorporate personal text.

However, if you wish to created your own design, we are the right partner for you. We will create a suitable and individual Pop Up company card for you form your own idea.
Send Request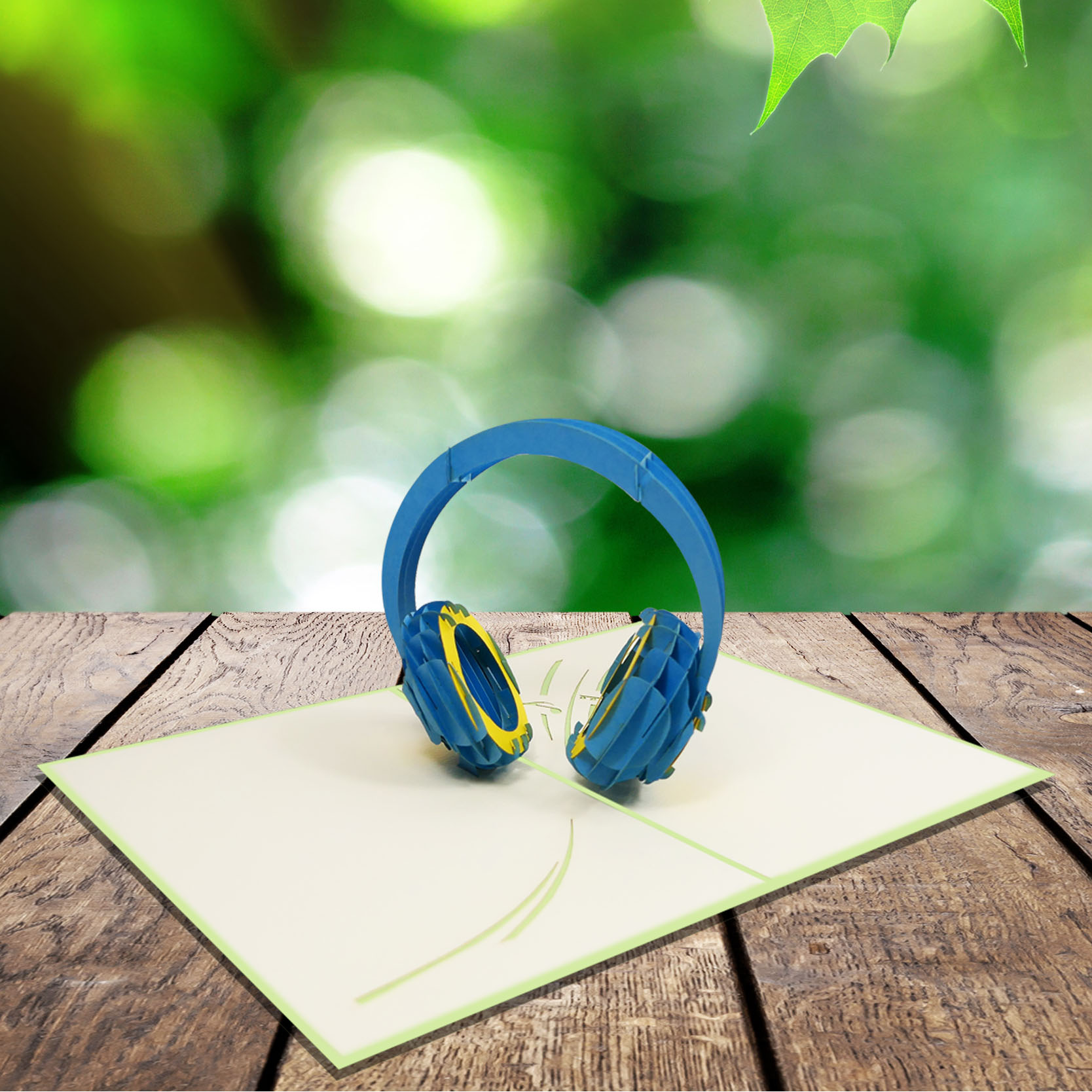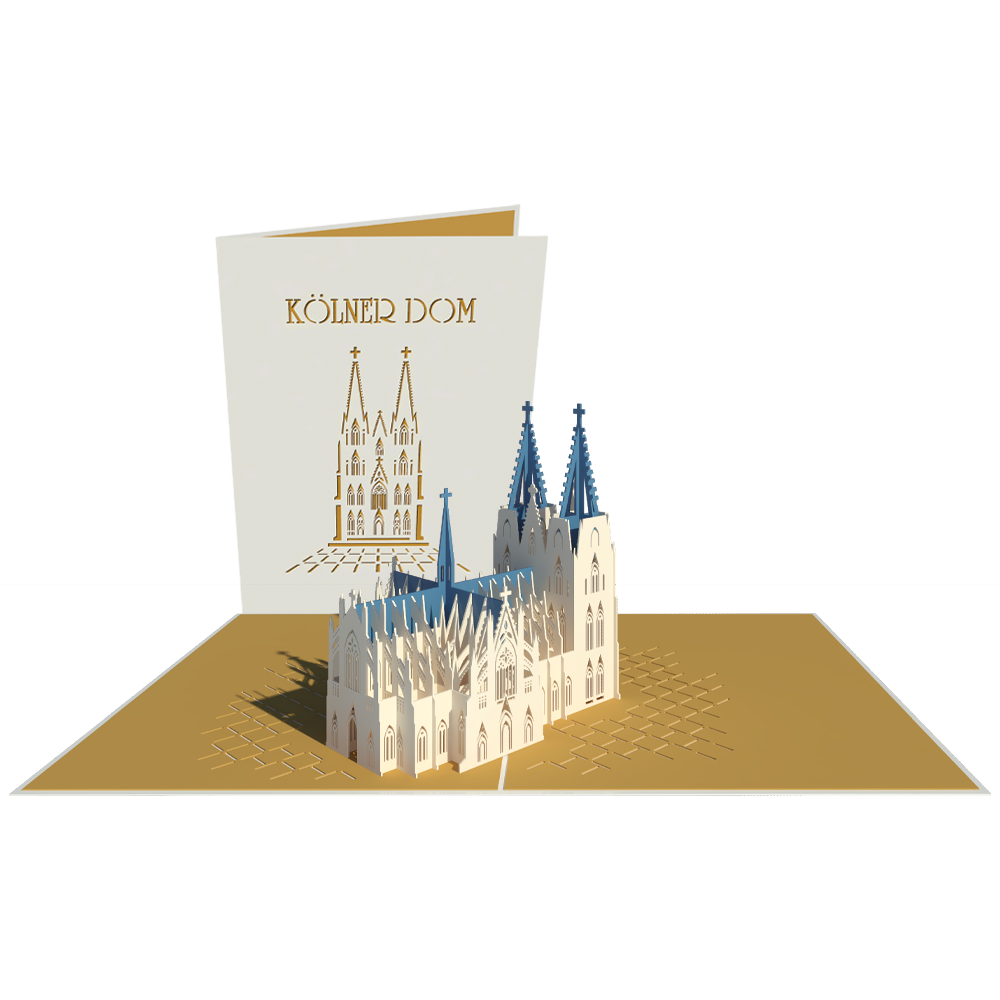 Celebrating the anniversary in your company? Design your own personalized invitation cards Creativity is increasingly in demand and very few companies know what is important in this context. Is there an anniversary of your company in the near future? Or would you like to celebrate the reopening of a new office? We are happy to assist you in designing your invitation cards individually, creatively and ensure that your company party is celebrated with as many guests as possible. ​
Send request
Launching a new product? With Pop Up Mailing, the start becomes a hightlight Have you sent a long time organizing the launch of a new product that is abot to go live? Pop Up Mailing is the perfect marketing measure that can provide increased orders with attention-grabbing, personalized designs This type of marketing campaign for your new product, will be a highlight far more memorable than traditional methods and make your product really stand out from the crowd.
Send request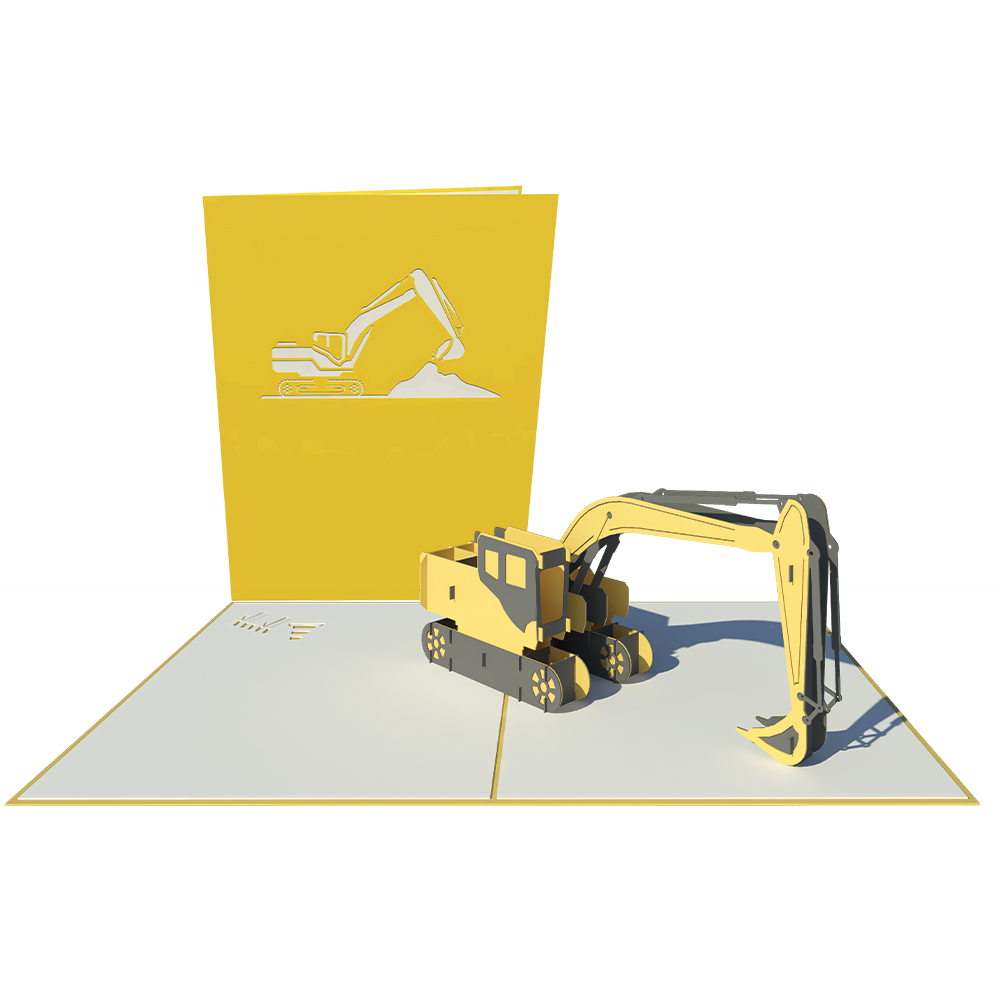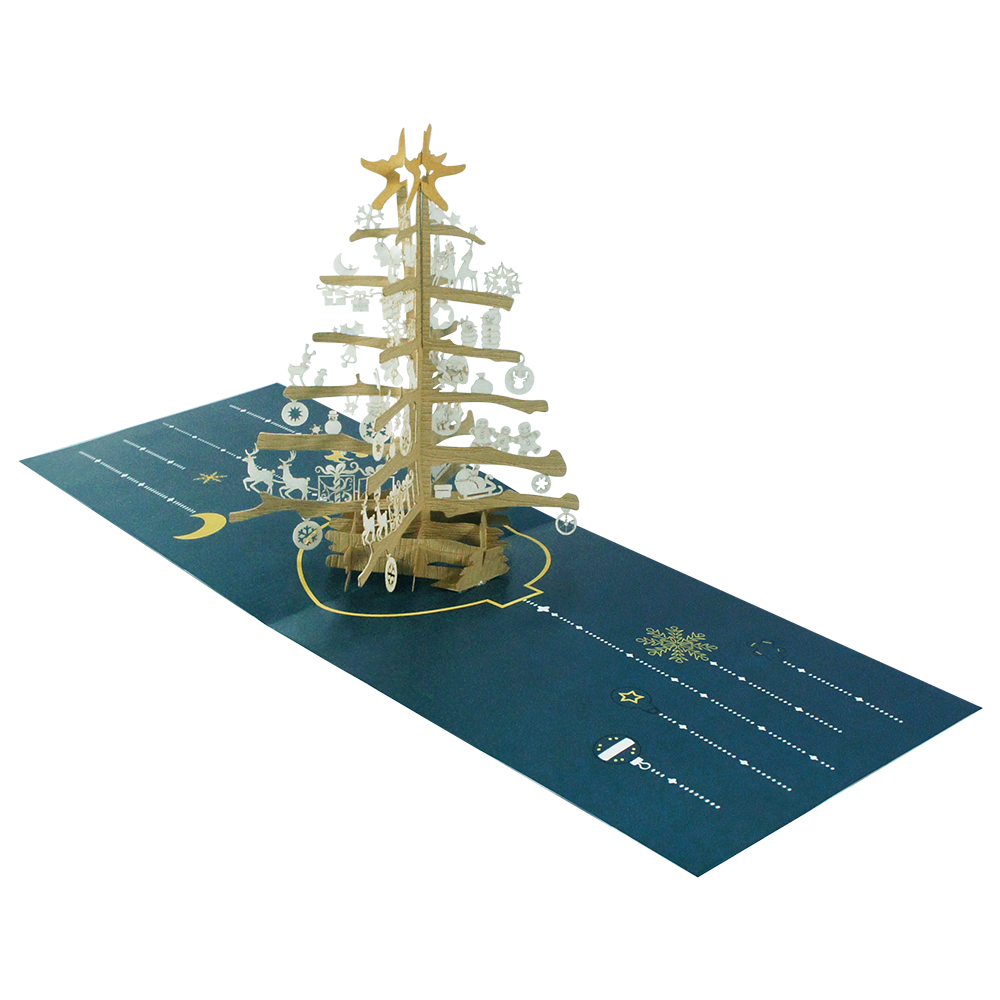 With the Christmas season approaching, would you like to thank your customers for the current financial year? With the help of individual Christmas cards, you can do this in the best way possible. Why send the usual boring cards when you can thank them in an individual way? We would be delighted to help you implement your desired result and look forward to being your competent partner. We specialize in the production of pop up cards that ensure the desired effect on your customers even with unusual designs. ​
Send request
Here is how we produce your own cards
It is important to us to guarantee a smooth production process. Based on your suggestions/ideas, we will develop a professional design using graphic engineering software. The next step is to create a real prototype and send you pictures as well as a video of it for checking. If necessary, we will then make further optimizations according to your desire. Next, we will create an original sample card and send it to you by mail for verification and only after your approval, will we start production. Pop up card design and production are based on creative skill and know-how. We use high-quality paper from South Korea, Italy or even Germany. Thanks to our production facility in Vietnam, we can offer you the products at an unbeatable price-performance ratio.